Residential and Commercial Heating Repair Los Angeles
Is your Heater stopped working, and you are searching for Los Angeles Heating Repair service? Then, we are here to help you! ATC Heating and Air Conditioning is the Leading HVAC Contractor in Los Angeles that provides the best Heating Services in Los Angeles, including Heating Maintenance and Heating Repair in Los Angeles and Heating Replacement and Heating Installation in Los Angeles.
Our Los Angeles Heating Repair Professionals keep your family and clients happy and in the comfort zone by contacting us for Heating Service in Los Angeles. Call us at the first sign of your Heating Problem to prevent complete damage to your Heating system. We are providing Los Angeles Heating Service to every Company's brand and model of heating system.
We are 24/7 available for you; if you need help with your broken Heater, we provide you the best heating repair Los Angeles service. By hiring us for the Los Angeles Heater repair service, you can breathe a sigh of relief, realizing you will get a reliable source of heat at an affordable price. Our maintenance tune-ups also help your Heater system run safer and cleaner for a long time. So Call us today for your HVAC repair in Los Angeles.
Residential and Commercial Heating Installation Los Angeles
ATC Heating and Air Conditioning provide an expert Heating Installation in Los Angeles, CA. Our technicians have all the knowledge, experience, and skills to handle any HVAC Project with ease. When your heating system is installed correctly, it will work for years without any Complications. With our experience and knowledge of different brands and models, we will suggest the best Heater according to size, type, and efficiency.
Over the years, we have completed several successful Heating installations in the Los Angeles area. Our dedication towards customer satisfaction has made us a successful heating Installation company in Los Angeles. Our Technicians work accurately and efficiently to bring comfort and convenience to your home or in the office.
If you are thinking of a new heating installation in Los Angeles and searching for a reliable HVAC Contractor, then your search will end here. Our Staff member will be delighted to help you, regardless of any HVAC Service you need. So, don't hesitate or Delay to Call Us or Contact Us to schedule a meeting today.
Hiring Los Angeles Heating Repair and Maintenance Contractor
Has your Heater Stopped Working? We are Here to Help!
Our professional technicians are highly experienced and trained, and in short, they can accurately find what needs to be done. Our final goal is to make you feel happy and comfortable by providing you 24 Hours urgent heating service that you want in the Los Angeles area. We aim to ensure that our solution to your heating problems will give your Heater durability and significantly impact your Long-term comfort.
ATC Heating and Air Conditioning offer Heating Installations, Heating Maintenance, and Heating Repair in Los Angeles. Our technicians will impress you with their work by solving your Heater problem right away and leave your comfort needs to be tended to. Call us today at (866) 514-4669 or Contact Us Online to get the best service for Heating Repair in Los Angeles.
We proudly install, repair, and service the following brands: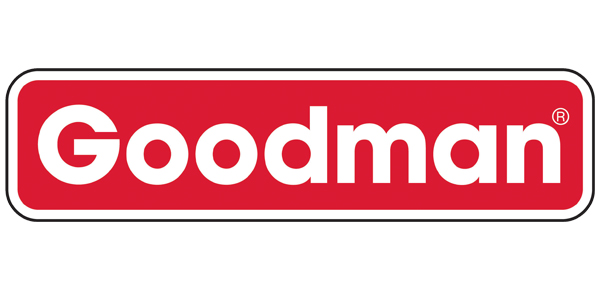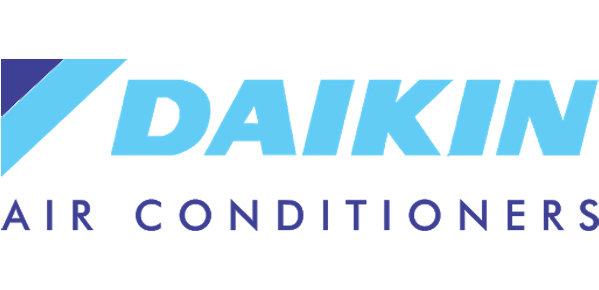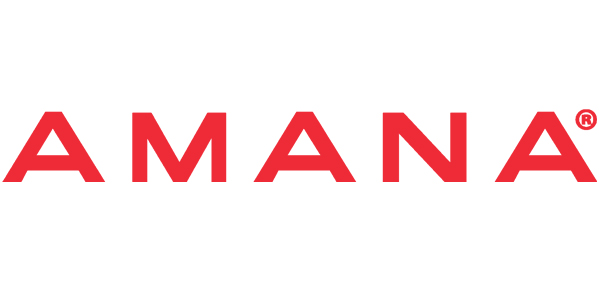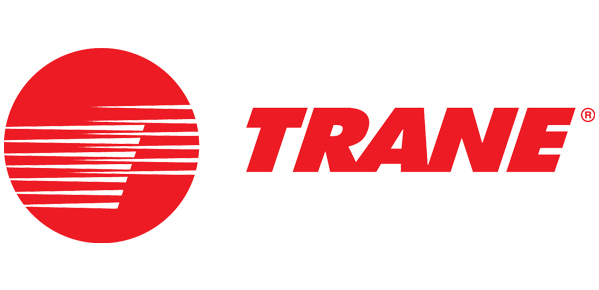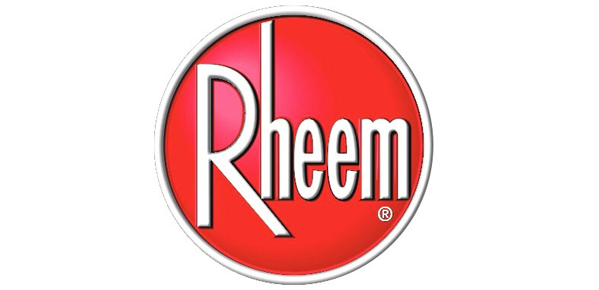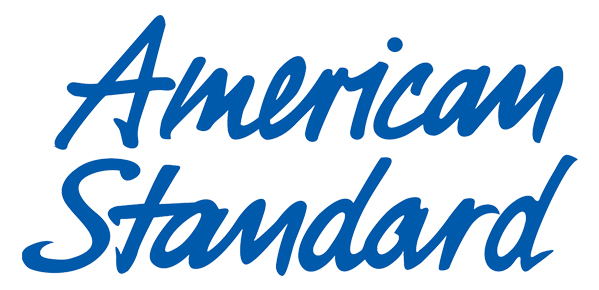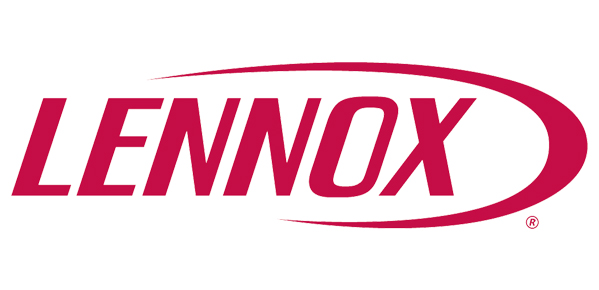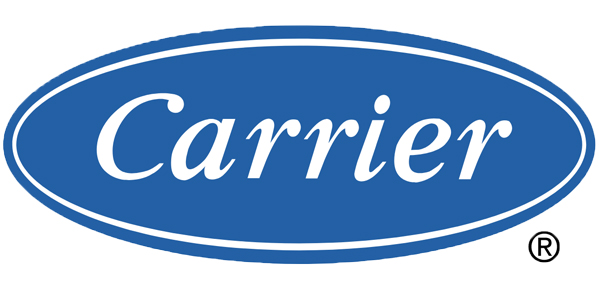 ATC its exactly the company I was looking for! Everything is very professional! On the highest level! Thank you for your work and excellent air conditioning repair! I called, the technician arrived on the same day. I am very satisfied!
Henny Majdin
I called them and they repaired my air conditioning unit with no problems! Great service!! I thought I needed to purchase a new one till I called ATC heating and air conditioning. They came in and repaired pretty much too to bottom of my Rheem unit. Also they gives discounts to veterans. Thanks!
Fruma Berkovic
My AC was not working for two days, and it was 108 degrees outside. ATC heating and AC Were able to come to my house The same day and fixed the problem! I was very satisfied with the job and how well they explained what was going to be done and how they would do it. I would definitely call them again for any future work I might need and I definitely recommend.
Ariel Ohayon
The ac in my office didn't work this morning and I needed someone to come ASAP so I can work today … I google ac repair near me and called to 3 different companies. Leo with ATC Heating & Air Conditioning saved my day!! He arrived in less than 30 min and solve the problem quickly. Thanks for amazing service!
Jessica Donnelly
Nothing bad to say about this company! The technician arrived on time inspect and find the problem quick. Replace my old thermostat with a new nest thermostat. Very professionals and affordable
Tami Sasson
Frequently Asked Questions
For Reliable Heating Repair in Los Angeles, ATC Heating and Air Conditioning is the Best Company to choose with many positive reviews on Google. Let's see why you should contact us for HVAC Services in Los Angeles:-
Customer Satisfaction
Certified Professionals
Affordable Price
Industry Leading Guarantees
24/7 Emergency Service
Personalized Experience
Same-day Service
These are some symptoms that show it's time for Heating Repair service:-
Not Heating the House Properly:- When your Heater is not giving warm air, even after your Heater is running, then the Heater has a Clogged air filter. Dirty or Clogged air filters will prevent air from circulating through the Heater, putting pressure on the other parts of the Heater.
The Heater is not Turning On:- If your Heater doesn't respond when it should be, it is because of the thermostat problem. If the thermostat is not taking the temperature reading correctly, it won't start when it's supposed to.
Loss of Heating Control:- Not heating sometimes or adequately too much heating; if you face this problem, then it's because of the airflow problems, which is because of broken belts, bearings, and fan motors.
If you see this issue, then immediately Contact us for Heating Repair in Los Angeles, So that this minor problem becomes major in the future, and then it costs you more.
The maximum life of a heater is 20 years, if your Heater is 20 years old then it's time to replace your Heater as soon as possible because after 20 years it becomes less efficient and cost you more in repairing and electricity bills. If you are thinking of replacing your Heater, then contact ATC Heating and Air Conditioning; we will show you the best options for efficient and modern heaters for your residential and commercial use.
If you want to ignore high energy bills and unnecessary repairs, then regular Heating repair is necessary. A well-maintained heating system will keep you comfortable, energy bills affordable, and operate more than everyday life. ATC Heating and Air Conditioning will spot the minor issues during the maintenance check, so you don't need expensive repairs later.