Furnace Repair and Maintenance
Get your furnace up and running, ready to heat your place before the chilly winds hit your door. Don't wait for your furnace to stop functioning during the winter season. If your furnace needs maintenance or repair, give our technicians a call, who will be available as soon as you need Furnace maintenance or furnace repair in Los Angeles. We will get your furnace working in the best condition possible at the least amount of cost. ATC Heating & Air Conditioning is the most recommended HVAC contractor for Furnace Maintenance and Furnace Repair in Los Angeles. We offer furnace services on all brands and models of furnaces. Our customers in Los Angeles have experienced efficient heating after our furnace maintenance and repair services. Our technicians work skillfully to bring your furnace back into good condition. The best part is, we offer a 100% guarantee for customer satisfaction.
Furnace Installation and Replacement
To live through the winter season in comfort, you need your furnace working at its optimum efficiency. But if it's condition is irreparable or causing your recurring problems, you need to get a new furnace, and fast. ATC Heating & Air Conditioning is the best place to look for quick, reliable, and pocket-friendly Furnace Replacement and Furnace Installation services in Los Angeles. Our technicians can get your furnace replaced and installed on the same day. We are a licensed HVAC contractor, offering the highest standard furnace services in Los Angeles. Our experts also offer consultation, helping you choose the right furnace for your home or office. We are available round-the-clock to provide Furnace Installation in Los Angeles, so you don't have to bear the frosty and cold weather without the warmth of the furnace. Talk to our expert EPA certified technicians at (866)514-4669 or Just Contact Us Online to get the Furnace Installment in Los Angeles.
Reliable Furnace Repair Los Angeles, CA
We have Provide Furnace Repair in Los Angeles to a number of Residential and Commercial clients, keeping them happy and comfortable at their place during the winter days. ATC Heating and Air Conditioning is the best service provider for Furnace Repair in Los Angeles, and our Positive reviews say a lot about our service and work as an assurance towards us. Let's see Why you hire us for Furnace repair in Los Angeles:-
When you need Furnace Repair in Los Angeles, ATC Heating & Air Conditioning is the best choice.
100% Customer Satisfaction: Our thousands of customers have enjoyed the cozy and comfortable and home/office surroundings in the winter season due to our reliable services for furnace repair in Los Angeles.
Certified Professionals: Our team of technicians is EPA certified and trained, offering professional furnace repairing services.
Affordable Price: Our furnace repairing services are very budget-friendly. When you compare our service standards and prices in the market, you will find we are the best option for getting affordable furnace repair in Los Angeles, CA.
Industry Leading Guarantees: Our team ensures all safety measures and guidelines are followed to keep your place safe.
24/7 Emergency Service: We understand your need to find a reliable technician for furnace repair in Los Angeles available immediately, especially during the winter season, so our team of technicians is available 24/7, providing you emergency furnace repairing or replacement services in Los Angeles, even during the winter season.
Personalized Experience: ATC Heating & Air Conditioning team is also well-known for quality customer care services. Our technicians take into your necessities with utmost priority while delivering the best furnace repairing services.
Same-day Service: We know that you may need the furnace repairing work done as soon as possible. Our same-day service policy is very beneficial for you when waiting for days is not an option. Our team completes your repairing work on the same day, making your place comfortable once again.
The best way to avoid large repair costs is to Call us at the first sign of your AC Problem. We will appear on the same day when you need our service. Don't spend your day in the cold. Just call us or Schedule your appointment online today, we will provide you the best Los Angeles Furnace Repair Service.
We proudly install, repair, and service the following brands: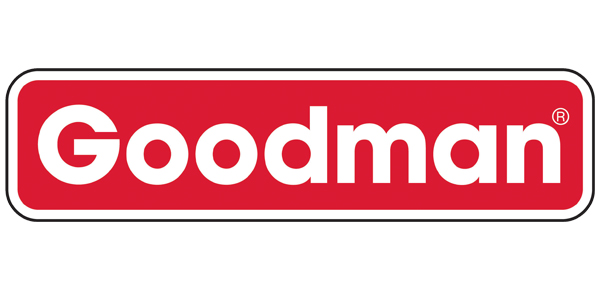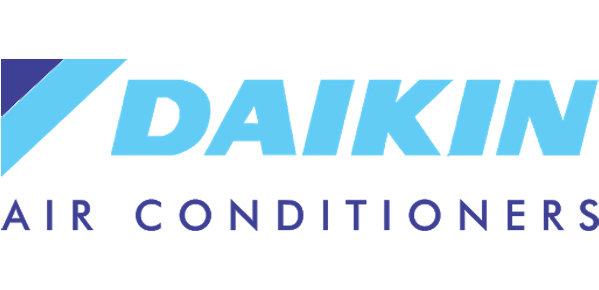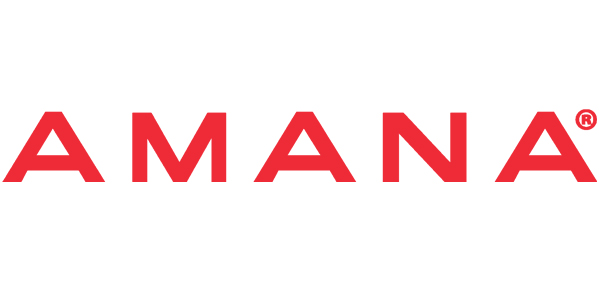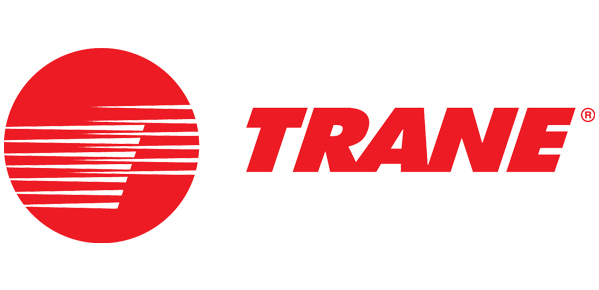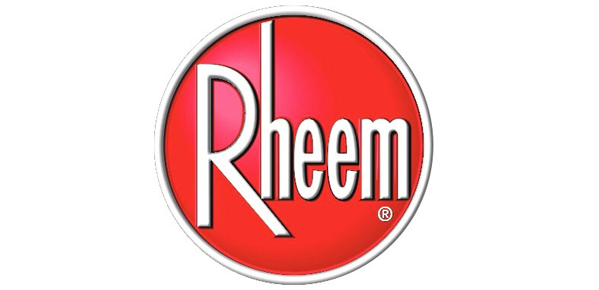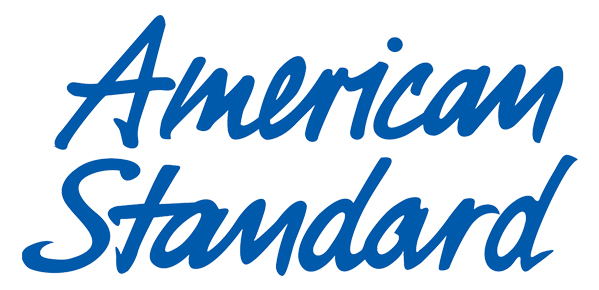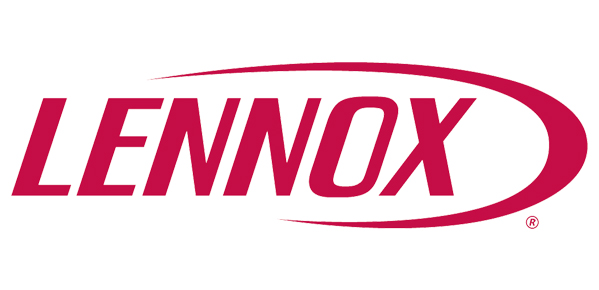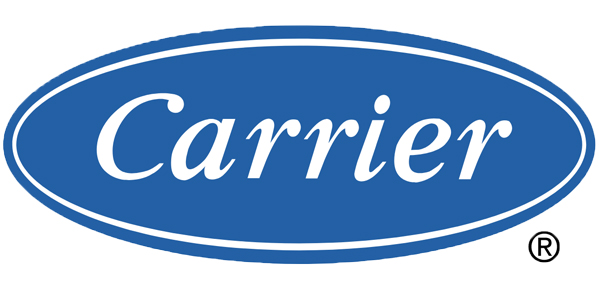 They were able to squeeze me in the very next day to repair my AC. Worker was great! He explained the problem, fixed it on the spot and quoted me affordable price. I would definitely use this company again whenever I need an AC repair! Thanks!
Marry Kemp
Suddenly, I got a problem with our AC unit. ATC Heating & Air Conditioning came and repaired it. They arrived on time and they did not keep me waiting. Going to contact them whenever I got a problem with our AC again. Affordable prices and great service!!!
Shira Biton
Dealing with Lior was extremely easy comfortable and not time consuming what so ever. I'm always reluctant having people handle these things for me and he was kind efficient and had a smile on his face the whole time! He respected all COVID boundaries and made us feel secure from start to finish!! Thank you!!!
Aviv Gadi
Same day ac repair services! They did great job with fixing my a/c and replacing my thermostat to new nest thermostat !! Highly recommended
Susan Mdoels
Great Services !! Did used them to repair my central ac they did great job since I was so impressed with the way they work and with the amazing customer service they provide I did also install with them a mini split unit in amazing price I have to say, Me and my husband was thinking for a while to get it done. thanks !!!!
Jean Gray
Frequently Asked Questions
When your furnace starts requiring frequent repairs, doesn't heat up properly, and the heating bills are rising, then it's time you replace your furnace. The other signs you should consider are:
cracks causing leaks from the furnace equipment,
Pilot light showing the yellow light or is flickering constantly indicating the creation of deadly carbon monoxide gas.
Soot or the black substance is forming on your walls or floors.
You can call us for a maintenance check, and we will help you know if your furnace needs replacement or not.
Before the winter season begins, call us and schedule your furnace maintenance in Los Angeles. Getting the maintenance done on-time keeps your furnace ready for use when the weather turns colder. You should also get routine maintenance done to fix any minor issues and keep your furnace system functioning well without completely breaking down. At the least, you should get the furnace filters changed every 3 months to maintain its efficient performance.
The best way to avoid repair or replacement costs of your furnace is to get regular maintenance checks from ATC Heating & Air Conditioning. With our services, you can ensure there are no unforeseen problems in your furnace. Besides cleaning the filters, we do the testing of the blower motor and run capacitor. In addition to these, we also do the complete inspection of pilot light functionality and the status of the thermocouple, thermostat connections, furnace control board, limit control, and gas valve.
The usual furnace lifespan is around 16-20 years, after which you will need a repair or replacement. But when any of the following problems occur, you will need furnace repairing
Water leakage
Crack in the furnace
Ineffective heating or cooling
Furnace producing odd machine sounds
Blocked registers or vents causing loss of air-flow
Rising heating bills
However, if you are facing regular problems, a replacement will be the best choice. ATC Heating and Air Conditioning experts can assess your furnace's condition and suggest the best efficient and affordable solution for your home.