Best AC Repair in Los Angeles
Are you searching for a service of AC Repair in Los Angeles, who recovers an issue with your AC System to protect it from a Complete breakdown?
We are here to help you! ATC Heating and Air Conditioning is the HVAC Contractor that provides 24 Hour Service in AC Repair in Los Angeles and AC Maintenance in Los Angeles with several other HVAC services. Call us at the first sign of your AC Problem, before your AC System gets wholly damaged. Ignoring any sign of a problem won't resolve this issue, but possibly it worsens over time.
ATC Heating and Air Conditioning have all the experience and knowledge that you want to make your family Comfortable, Safe, and Cool. You don't have to be upset because of your damaged AC System; we're here to solve your HVAC problems. Now it's the perfect time to contact us Online by filling a form under the page, or you can call us anytime at +1 866-514-4669 for air conditioning repair Los Angeles, CA, or any other air conditioning service in Los Angeles.
When to Call for Air Conditioning Service Los Angeles
There are numerous thing that goes wrong with an AC, and there are many causes of that. If your AC is not working correctly, So it's time to call for the service of Air Conditioner Repair Los Angeles, CA.
If one of these AC Problems you will see in your system, then don't delay in calling us to repair your air conditioning system:-
1. AC Not Cooling Properly or Giving Warm Air
Warm Air or Uneven Cooling while AC is On? This is because the fan is running, but the Cooling Component is defective. The leading causes behind AC blowing warm air are:-
Dirty Air Filters
Ineffective Refrigerant
Sensor Problems
Thermostat Issues
Drainage Problems
Dirty Coils
2. AC is not Turning Off
If your AC doesn't respond when you turn it on or your AC turning on and off, it is short cycling, and it shows something is wrong with you AC. The reason behind this is:-
Electric Control Failure
Thermostat Failure
Dirty Condenser
Faulty Motor
Lack of Power
Wiring Problem
3. Airflow is Limited
Limited Airflow is one of a common AC Problem that can happen because of many reasons, so if you see these issues you have to immediately call for the service of best air conditioner Repair Los Angeles. And the Issues for Limited Airflow are:-
Ductwork Issues
Obstructed Condenser
Dirty Air Filters
Faulty Blowers
Oversized AC Unit
Thermostat Problem
4. Several Other Issues are:-
Other than these Common Issues, there are some other AC Problems in which you have to Call for an AC repair in Los Angeles:-
AC is making weird noises
AC smells bad
Water is leaking from the AC Unit
AC Unit is Icy or Frosty.
Quality and Reliable AC Repair in Los Angeles is Phone Call Away
ATC heating and Air Conditioning is 24/7 available for you and is Just one phone call away for your emergency Air Conditioning Repair in Los Angeles, which provides you with the best service for your AC System. Fortunately, we have been serving AC maintenance in the Los Angeles area for Residential and Commercial clients for years. We are a Trustable HVAC Contractor in Los Angeles, and Our reviews by the customer speak louder about our services.
We work to get back your AC fully operational while making suggestions on the best way to keep away from future repairs or the ideal way to maintain your system. You can call us anytime, we are providing 24 Hour AC Repair in Los Angeles Service.
Why Choose ATC Heating and Air Conditioning For AC Repair in Los Angeles?
Customer Satisfaction
ATC works for 100% customer satisfaction; customer loyalty is at the center of our business and each service we perform.
Certified Professionals
Our Professionals are certified, trained, drug tested, background tested, and a pleasure to work with.
Affordable Price
We Provide you HVAC Services at an affordable, fair, and up-front price on all HVAC Services.
Industry Leading Guarantees
Get the true serenity you want! Our HVAC Services provide you the best comfort.
24/7 Emergency Services
We are 24/7 available for you to provide a solution to your HVAC Problems on your On-demand HVAC service in Los Angeles.
Personalized Experience
Working with an ATC Professional means you will always enjoy a personalized experience and Customized Solutions.
We Proudly Install, Repair, and Service the Following Brands: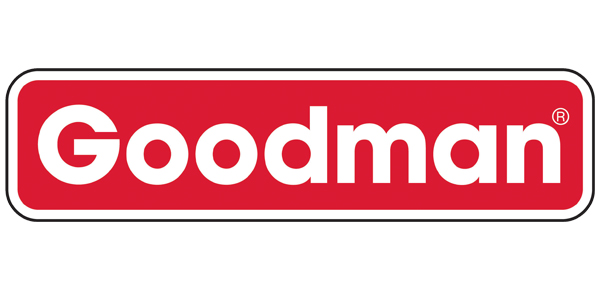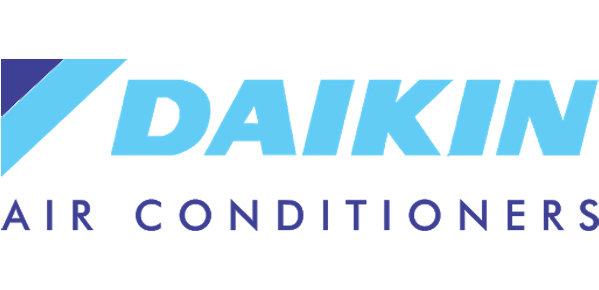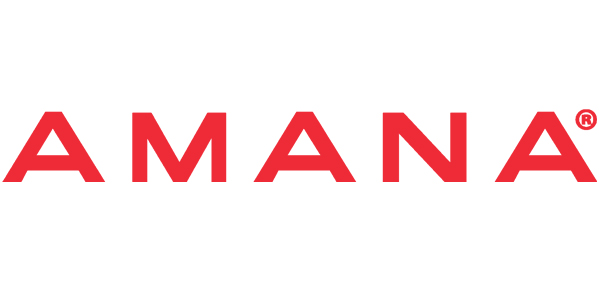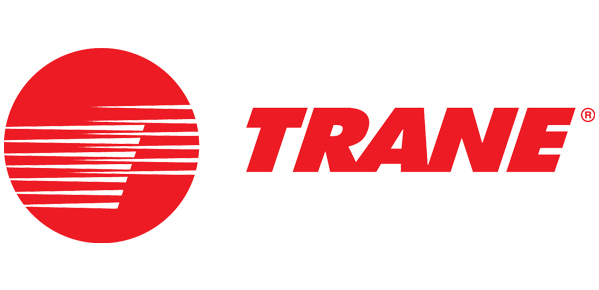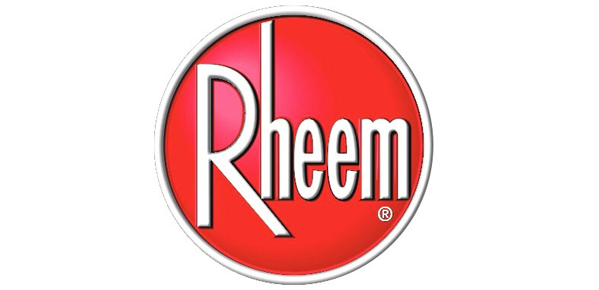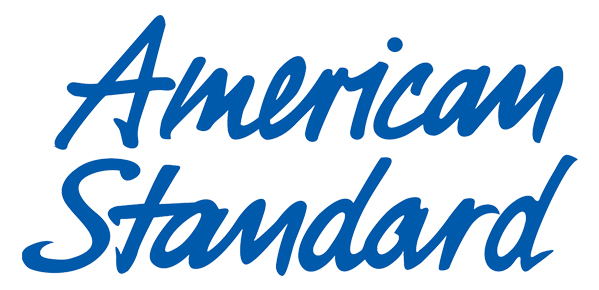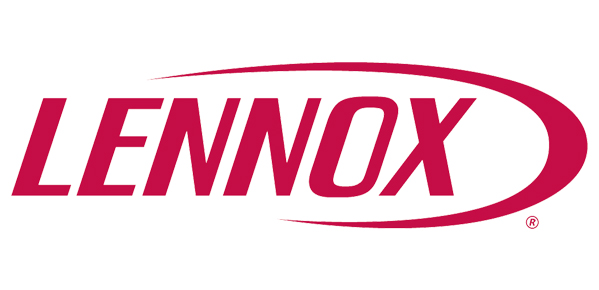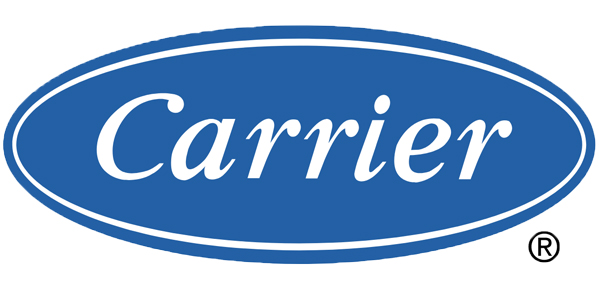 Great service and the communication couldn't be better!
I Called ATC AC & Heating Repair Los Angeles on Google and they sent a technician on a Sunday late afternoon.
The guy repair my furnace in a blink of an eye and the price is not bad given Los Angeles standard.
I highly recommend these guys with your furnace repair
Can't say enough good things about ATC AC & Heating Repair Los Angeles .
I've used them several times and each experience is better than the last. Very professional and always on time.
Straight up, honest guys.
Highly recommend!!!
Very good heating repair company in Los Angeles!
ATC are quick and reliable services + great prices = Very Happy Customer.
Recommend!
Thanks !
I am thankful and satisfied I used your AC and furnace repair service two weeks ago.
I was so happy when you sent Leo as the assigned technician to repair my units.
Leo was so professional and fast in working on the given task.
Five stars for excellent work!
I should strongly recommend you to my friends and family.
Thank you!
My parents condenser unit burn and stopped working during the last heatwave. I search on google for ac repair in Los Angeles. ATC was available to come at the same day. They took a good care of us with checking they condenser see if they can fix it but it was too bad and had to be replaced. They give us a veteran discount and my father very apricate them for that! Attached picture of the new condenser after installtion. Thanks for perfect job
Mila Wayne
Other HVAC Services Offered by Us
Frequently Asked Questions
Regular maintenance of the HVAC system helps find minor issues before they become major and cost you more than now. Routine upkeep plans can check if the HVAC systems are working correctly or not. A Completely working system will be more energy productive and less expensive to use than a faulty system. Well maintained AC System likewise lasts more and reduces hefty expenses incurred insignificant repairs. ATC Heating and Air Conditioning give the best service of Air Conditioner maintenance in Los Angeles.
Air Conditioner freezes because of one of the two reasons: Lack of Coolant or lack of Airflow to the evaporator coils. Here are some things to check to keep your AC protected from freezing Up:-
Keep the AC temperature above 70 degrees.

Proper maintenance of a system, so the coolant level does not get too low.

Change Air filters once a month.
No, It's not necessary to cover the cooling unit during the winters as they are built to be Outdoors. Indeed, protecting them can cause erosion and rust inside because of precipitation and snow inside for an extended time frame. Sometimes, it's beneficial to cover the unit partially. It is good to cover the Cooling unit partly; only cover the top portion of your Outdoor AC System to keep it liberated from falling debris, for example, tree leaves. We suggest you remove the cover before winter.
The Life expectancy of an AC is 10-15 years with proper care and maintenance. Some air conditioner can last beyond that if they are very well maintained and serviced regularly.
Well Yes, you need to clean the air conditioner's coils as essential routine maintenance at least once a year to make your ac runs in good condition. As part of the maintenance, the coils should be clean and free from any environmental factors that cause damage and interfere in the coils' smooth functioning. The annual Air Conditioner Maintenance in Los Angeles should be handled by an expert and certified HVAC technicians to make your AC stay away from the high cost of AC Repair in Los Angeles. ATC is the best HVAC contractor that will give you the best AC maintenance and repair service at an affordable price.
People Call AC Repair Repair in Los Angeles because of these common issues faced by them. If you are facing these problems then urgently call Service for Air Conditioning Repair Los Angeles.
Frozen AC coil

Refrigerant leak

Capacitor replacements

Drainage problems

Condensation pump repair or replacement
Drain line blockage
Broken compressor
Faulty fan or blower
Contact replacements
Evaporator coil replacement
Circuit board replacement
Thermal expansion valve (TXV) troubleshooting and replacement
In Los Angeles AC Repair is not enough; you have to maintain your air conditioning system regularly. Do AC Maintenance at least twice or thrice a year to avoid the high cost of AC Repair in Los Angeles. 
If your AC is 15 years old, then replacing an AC is the best and cost-effective solution of your issue. ATC provides professional and affordable AC Maintenance Services in Los Angeles and other HVAC Services.
You should inspect your air conditioner or hire an AC professional for AC maintenance at least twice a year.
Air Conditioner leaks due to few potential causes, Some issues include:-
1: Faulty Drain Pan
2: Unclean Air Filters
3: Clogged Drain Line
4: Low Refrigerant Levels
Call professionals and reliable AC Contractors to solve this issue. You can contact us or can call us for AC Repair in Los Angeles to get the best solution to your problems.