Air Conditioning Installation and Replacement Los Angeles, CA
Are you thinking of replacing your AC and installing a new one?
We are here to help you! ATC is the leading Residential and Commercial HVAC Contractor providing HVAC services, including Air Conditioning Installation in Los Angeles and Air Conditioning Replacement in Los Angeles, for quite a long time and replacing/Installing any AC System.
If you are replacing your AC and installing a new one, then choose the suitable AC System with proper AC installation that will guarantee optimum productivity and performance. Our professional team will provide you with quality services 24/7, and we have expertise in AC installation and replacement of almost any type of AC System.
Contact Us! We are just one call away, providing you the best services in AC installation Los Angeles and AC replacement Los Angeles.
Heating and Air Conditioning Units We Replace / Install
1. Split Systems
Split systems are composed of internal and external parts. The outer part contains the condenser, the blower, and the extension value and sets outside the house. The inner part has the evaporator loop and the cooling fan and can be set anywhere in the house.
2. Heat Pumps
Heat Pumps are focal elements of any AC System. The heat pump comprises two units; the indoor unit called the air handler and the outdoor unit or the heat pump. If you are replacing a damaged heat pump and installing a new one, we are here to help you, we also offer Heat Pumps AC Installations in Los Angeles and Heat pumps AC replacement in Los Angeles.
3. Package Units
Package Units are intended for spaces such as small houses, function halls, and motels. Package Units include all the parts: the unit's fillers in one casing and the cooling curls. A variety of this design is one where the condenser and compressor are in one packaging while cooling curls and extension valves are in different packages situated in the space to be warmed or cooled.
4. Mini Split Ductless
Mini Split is Ductless systems that resemble central systems; however, they are smaller in size and appropriate for the Only a couple of rooms cooling. They consist of an indoor air handler and an outdoor compressor. The two elements are connected by a tube containing the refrigerant tube, power cable, condensate drain, and suction. These are very energy – efficient as you can have Various handlers associated with one outdoor unit, and you can condition each area according to your need.
5. Commercial Air Conditioner Set Up
These are designed in a way that they can condition large spaces such as Commercial stores, offices, factories, and theatres and also called central systems. It is more costly to install but the most energy-efficient way of cooling the large spaces. These are also called central systems and comprise one central compressor to cool large rooms or Spaces.
Why Choose Us for Your New Air Conditioner Installation in Los Angeles?
With a year of experienced and certified professionals, you can trust us for providing the best Residential and Commercial Air Conditioning installation and replacement service in Los Angeles.
Let ATC Heating and Air Conditioning reduce your cooling and heating costs and choose the right conditioners in Los Angeles. Our Google reviews are your assurance that we will give the best Air Conditioning service in Los Angeles. If you want to replace an AC and want to install a new one, we can provide you a FREE ESTIMATE of the system's total cost, installation, and all accessories.
Give us a call at (866) 514-4669 or fill a Contact us form to schedule an appointment today.
We proudly install, repair, and service the following brands: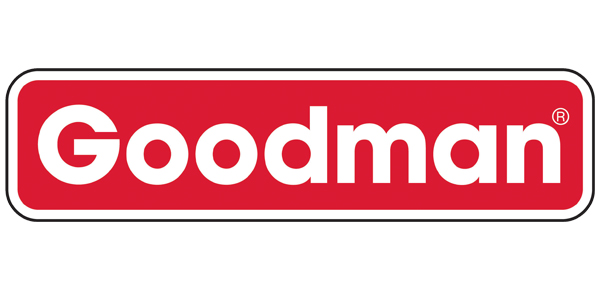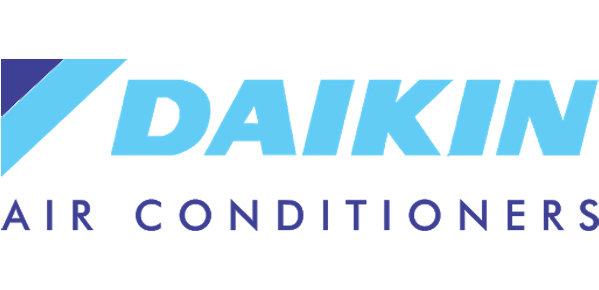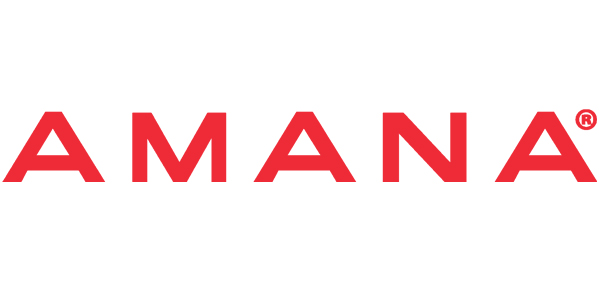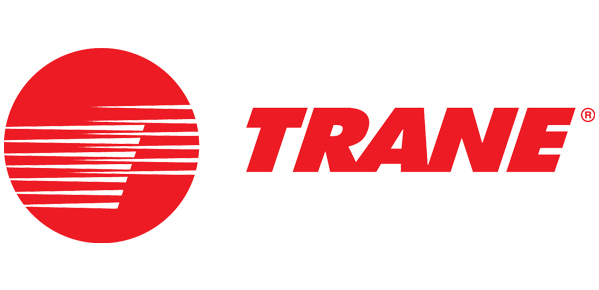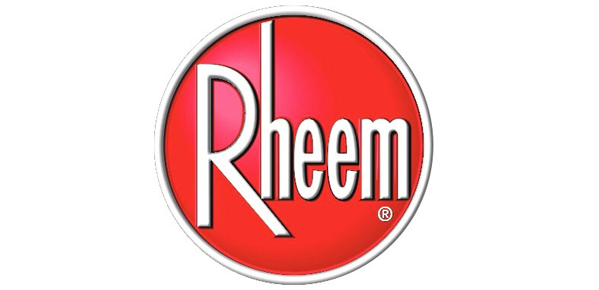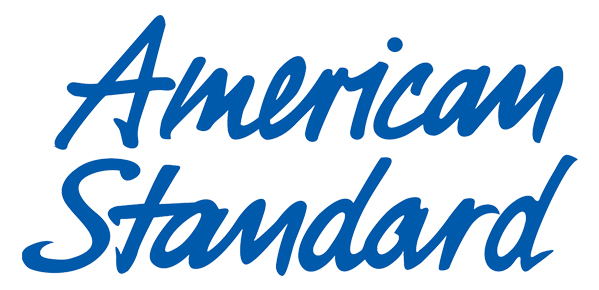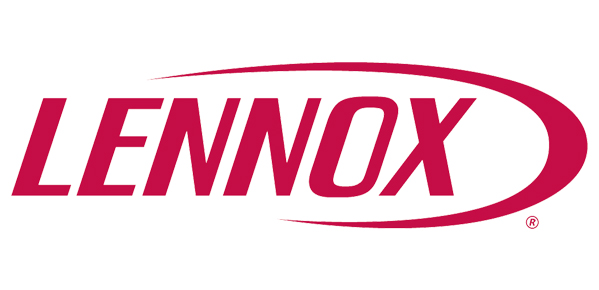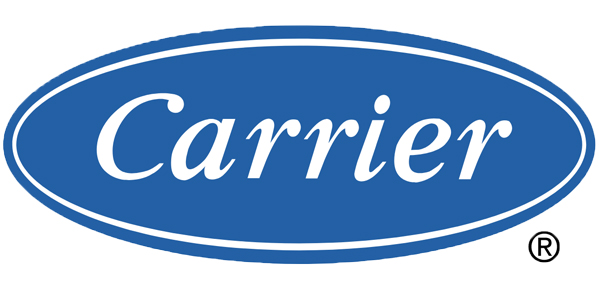 I Installed new mini split unit with them. I choose to go with the cheapest option they have and still I am so happy with the results. My house feels much more comfortable and cooler with the new unit. Very good company to work with. Iris.
Iris Nizri
Great service and professional repair! I called them when my ac stop blowing cold air and Of course it will happen in one of the hottest day.they answer the phon right away and put me on there Schedule the technician came right on time and was able to fix my thermostat at the same day definitely will recommend to everyone I know. keep up the good work guys
Tal Goldenberg
Fantastic and Affordable! I am using my free time looking for a company that can accommodate ac repair service at my house. Luckily, I found ATC Heating & Air Conditioning. They accepted my request and immediately sent a technician to conduct the AC unit repair. He was an expert and trained one. He made the ac repair service with his substantial skills. I am Very satisfied and grateful. Thank you very much.
Amber Ferina
I highly recommended ATC Heating & Air Conditioning for quality a/c service and HVAC sales. These folks are true professionals. They are neat, organized and very respectful of your property. Their price for my new system was $2,000 less than the competition. They are very serious and nice people to work with. Thank you guys!
Jenny Palmer
The temps are getting unbearable this summer so I had to save up to have the whole ac unit replaced. It was the best thing I could have done this summer. ATC Heating & Air conditioning gave me the best price over the another's for the unit, new ducts, and installation. They did a great job!! Very happy with my new ac unit!
Shila Smother
Hassle-Free Los Angeles AC Installation
If you are thinking of upgrading your home with a better Air Conditioning system. Then, Contact ATC Heating and Air Conditioning for the best Air Conditioning Service in Los Angeles, including Air Conditioning Installation Los Angeles and Air Conditioning Replacement Los Angeles. We provide trusted 24/7 Service; you can call us anytime, we are there to provide any HVAC service you want. Reach out to us for more details!
Frequently Asked Questions
It is essential to hire professional and certified technicians for your Air Conditioning installation in Los Angeles. A quality air conditioning installation will help you function properly, energy-saving, reduce cooling cost, and improve efficiency, system life, and Comfort levels. The higher quality installation services you get, the better your AC System will perform.
A well maintained AC System can run efficiently for up to 12-13 years. If you an older AC System much before 12 years that has required many repairs, it is best to replace it and upgrade to a new system. ATC Heating and Air Conditioning provide the Quality HVAC services, including AC installation in Los Angeles and AC replacement in Los Angeles.
Old AC Systems want to repair frequently and still running inefficiently, which increases costs every year. Replace it before it completely breaks down and costs you more than required, and leaves you without cooling when you need it the most. It's better to upgrade to a new AC System that will save your money in the long run.
If you notice the following signs with your AC system, then it's to replace it and install a new one
Keep the AC temperature above 70 degrees.
Proper maintenance of a system, so the coolant level does not get too low.
Change Air filters once a month.
Air Consider lasts up to 12 years. If your cooling system is above ten years, it's better to replace and switch to a more efficient unit. ATC Heating and Air Conditioning provide the best service in AC installation in Los Angeles and AC replacement in Los Angeles.